Message From THe Principal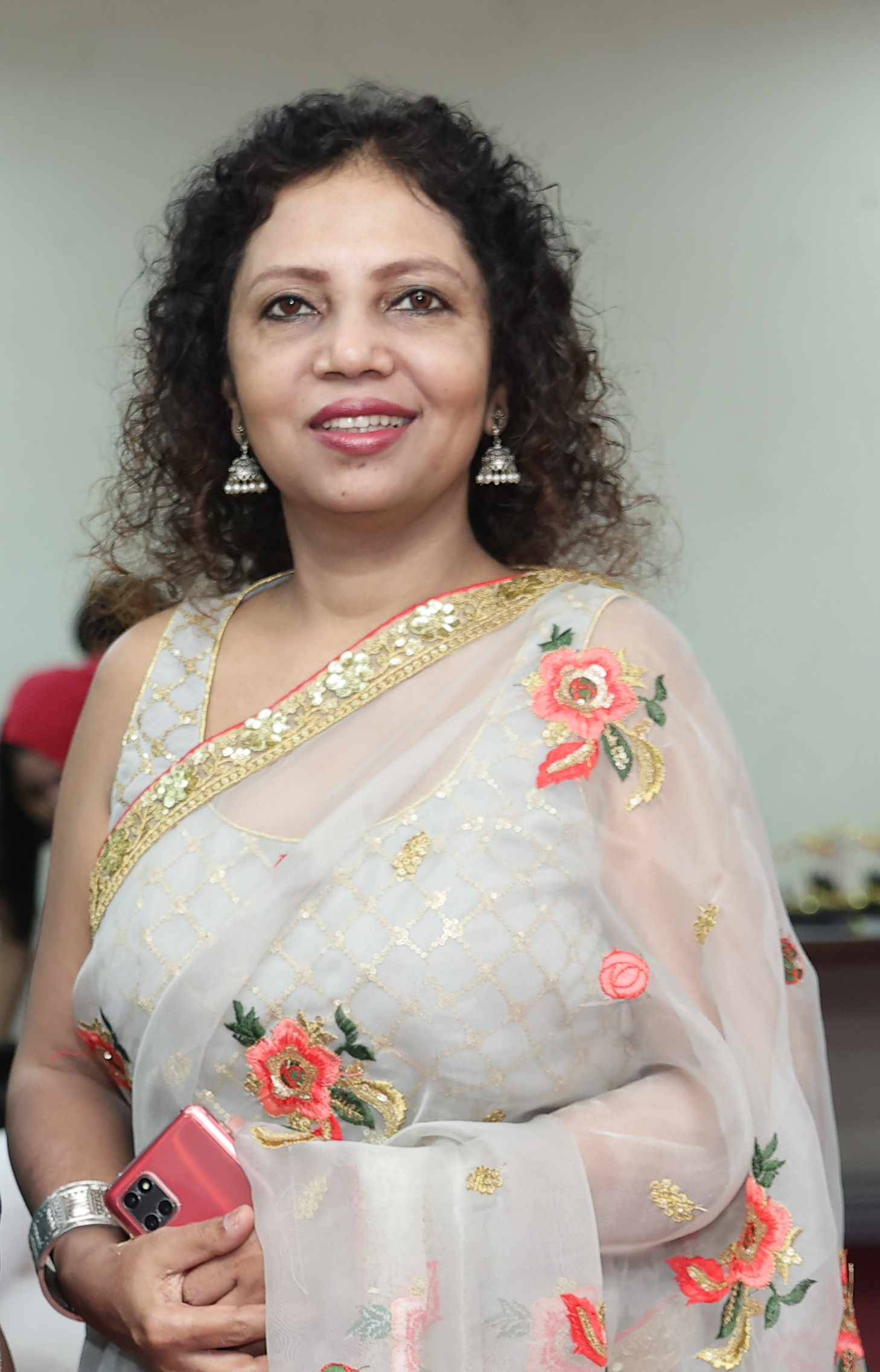 Prof. Meera Malegaonkar
I/C Principal
Rizvi college of Architecture
Rizvi college of Urban Studies
Rizvi Institute of Interior Design
Architect, Master of Urban Management & Development Specializing at: Urban Economic Development.
As the Principal of Rizvi College of Architecture & Urban Design (RCAUD) and Rizvi Institute of Interior Design (RIID), my foremost commitment is to inculcate a culture of creativity, innovation, and excellence across all design disciplines.
Our institutional philosophy is grounded in the idea that architects and urban designers have a responsibility to shape the built and urban environment in ways that are both beautiful and functional, recognizing their profound impact on our lives. We believe that spatial design must be socially engaged, and designers should be active participants in shaping the built environment for the betterment of society.
Our overarching goal is to foster a learning community that is both intellectually rigorous and socially engaging We empower our students to become leaders in the field and agents of positive change in the world. To achieve this, we encourage critical and imaginative thinking about how spatial design can address the complex social, economic, and environmental challenges confronting our communities.
At Rizvi College of Architecture & Urban Design and Rizvi Institute of Interior Design, we strive to instill in our students a deep sense of responsibility and commitment towards creating a sustainable, livable and more equitable world through design.